Real Estate & Construction
Our in-house photographers specialize in taking clean, crisp and compelling real estate photos. Based in Atlanta, we also travel around the southeast completing timelapse videos, shooting aerial footage with drones and snapping progress photos for construction projects.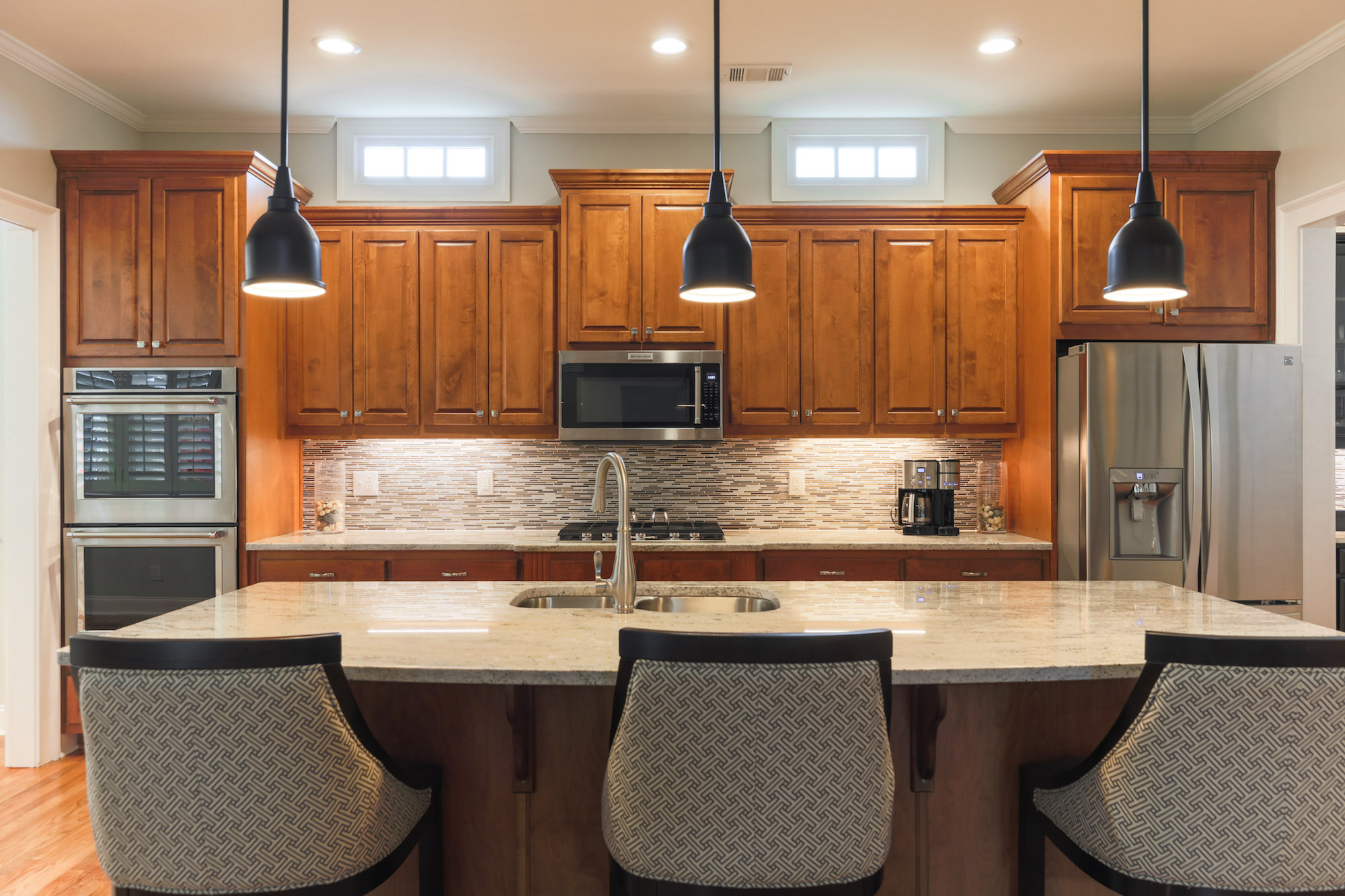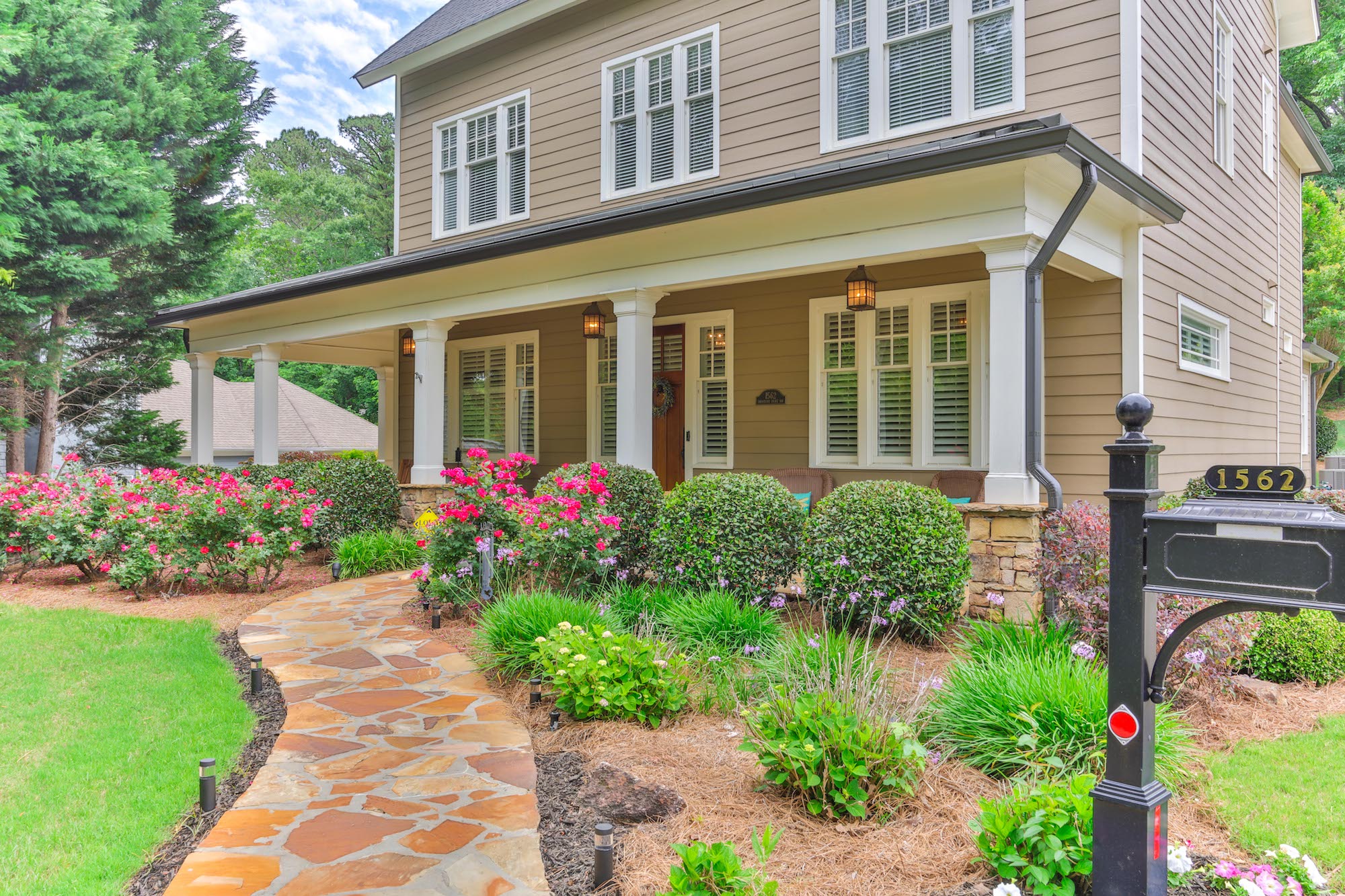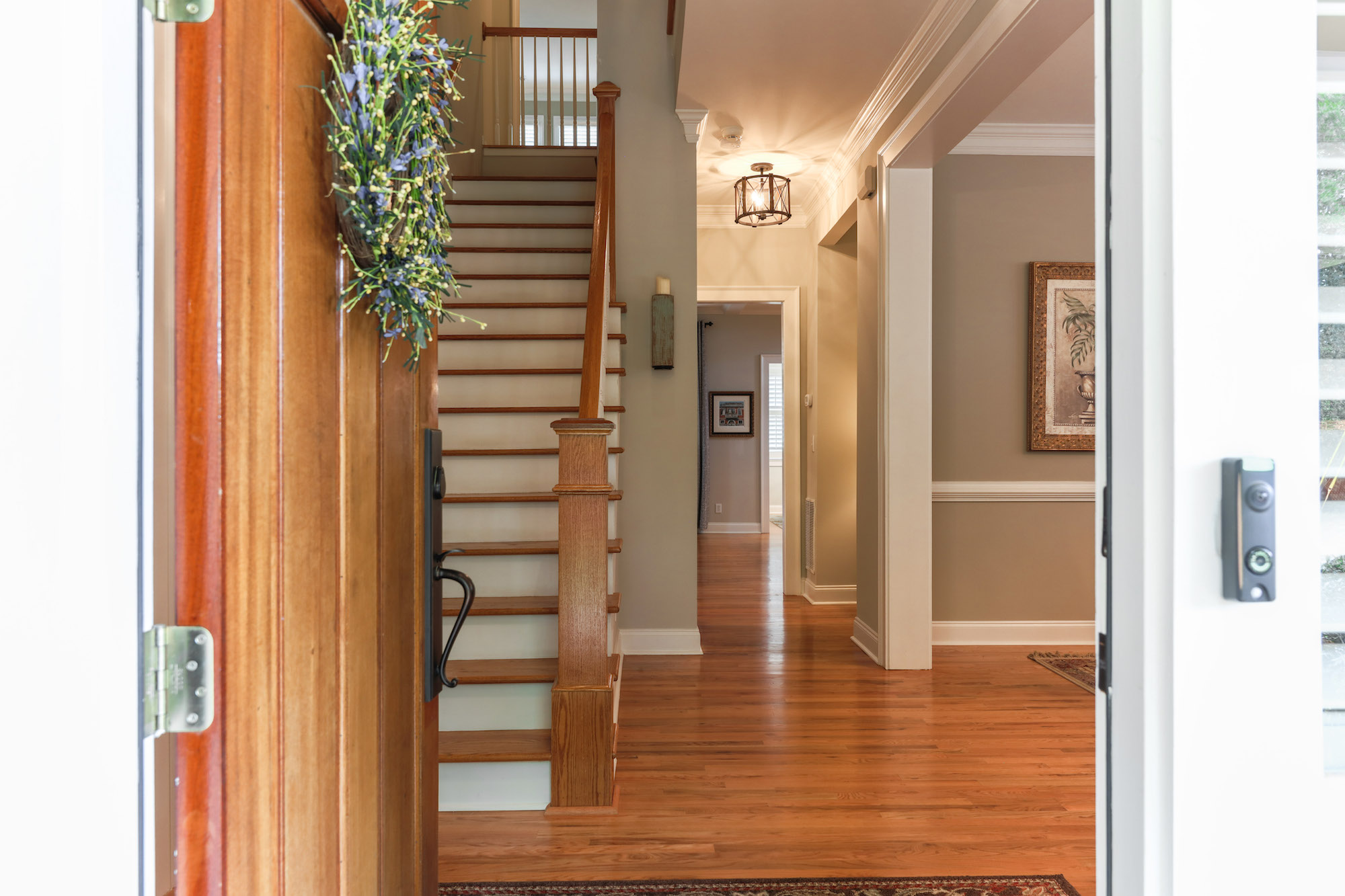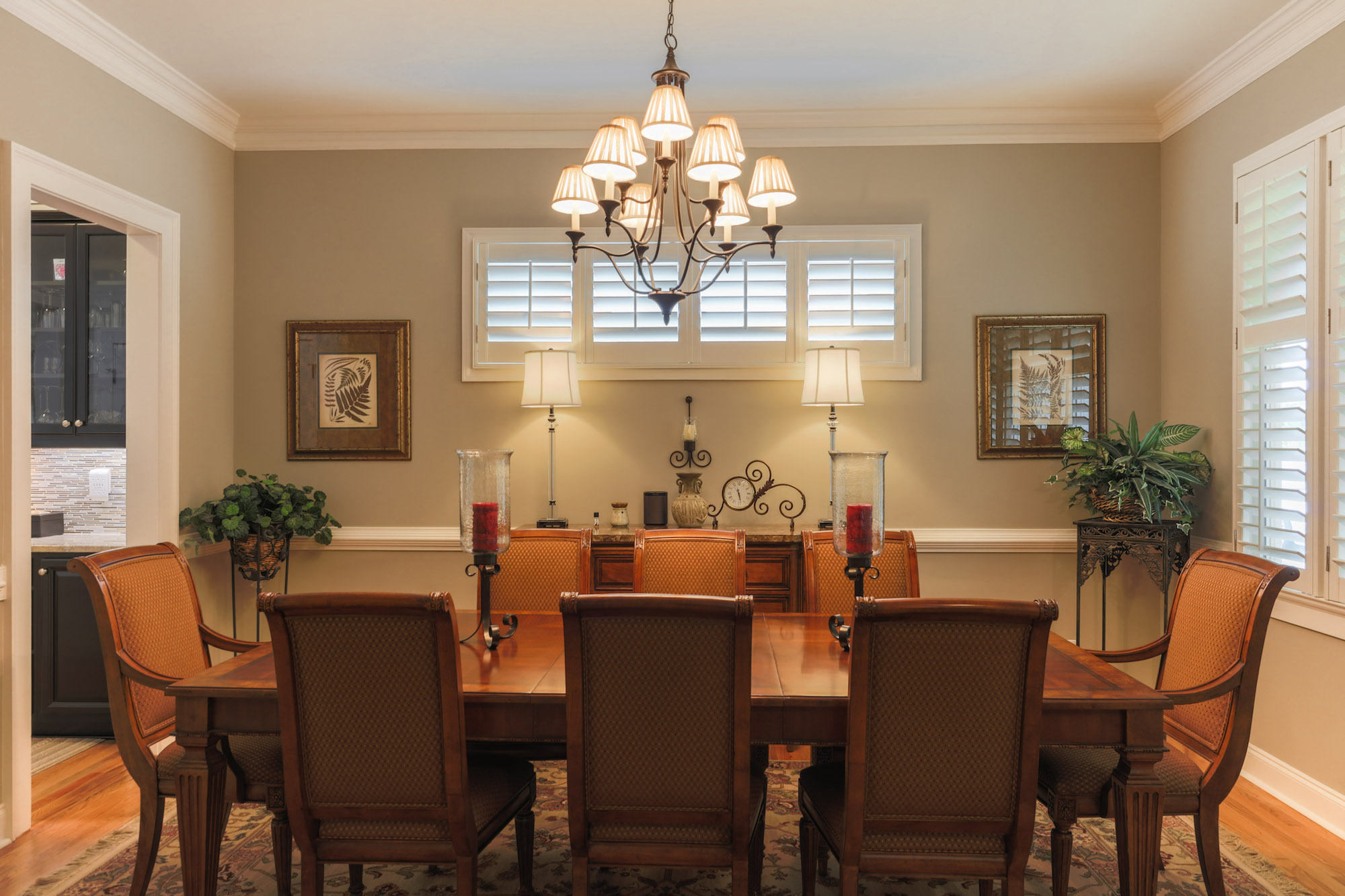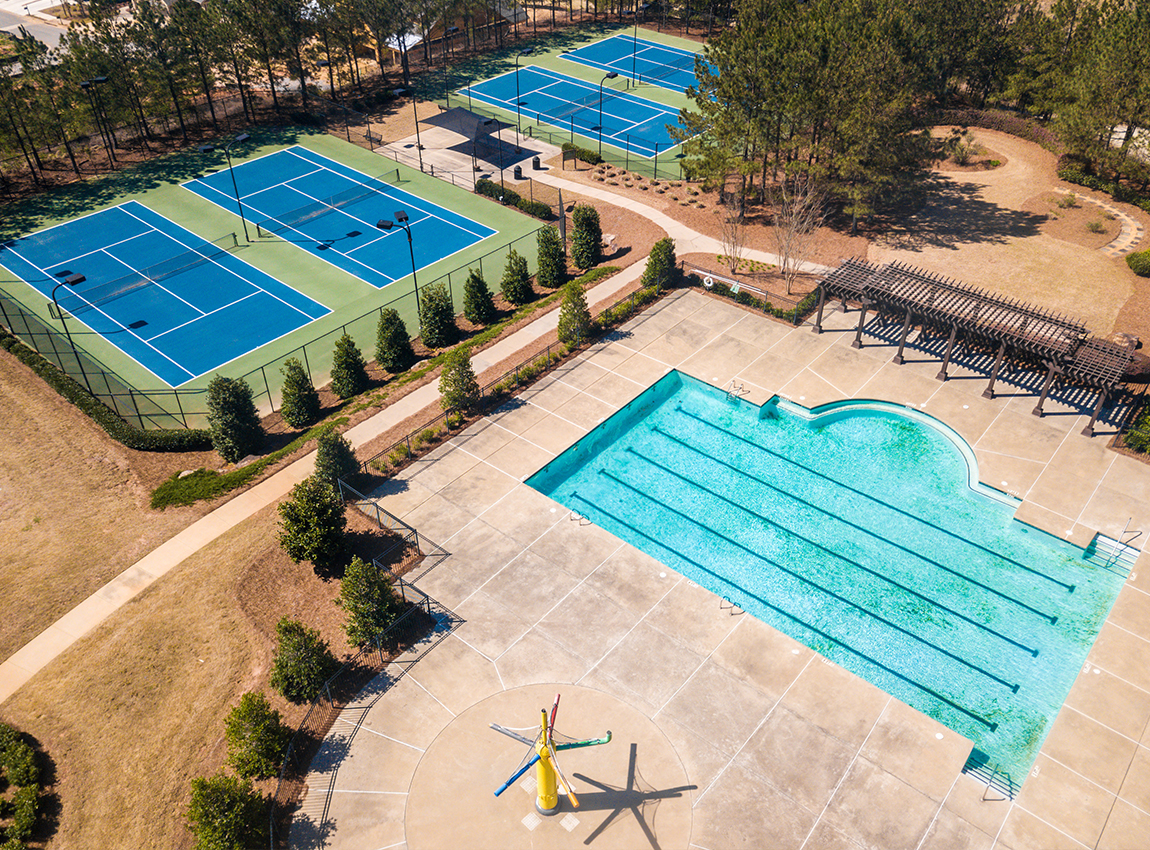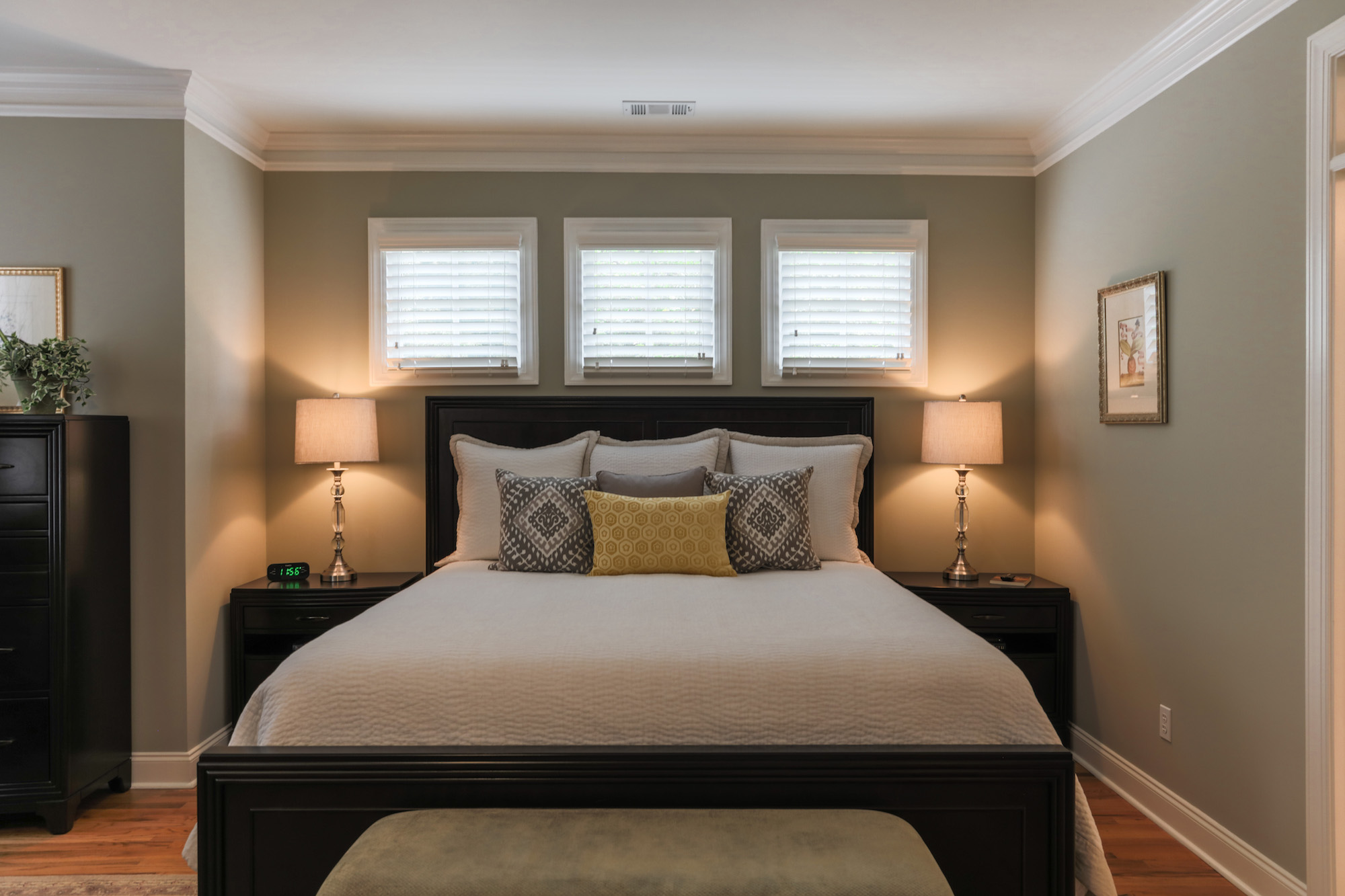 More Portfolio Collections
Travel Photography Our travel photography focuses on capturing the story of an area's landscape, people, customs and cultures. Whether exotic locales or a main street in rural America we take the time to search for the essence of a place and its people. 
Like what you're seeing?
Click on the button below to complete a quick form about your next project and a team member will follow-up with you!