Commercial Photography That's Authentic & Awesome
As marketers we know the power of the image…it's worth approximately 1,000 words if memory serves us right. As a result, we've made a habit of studying the impact images have on connecting our clients with their ideal customers. It's led to some amazing photoshoots with damn good business results.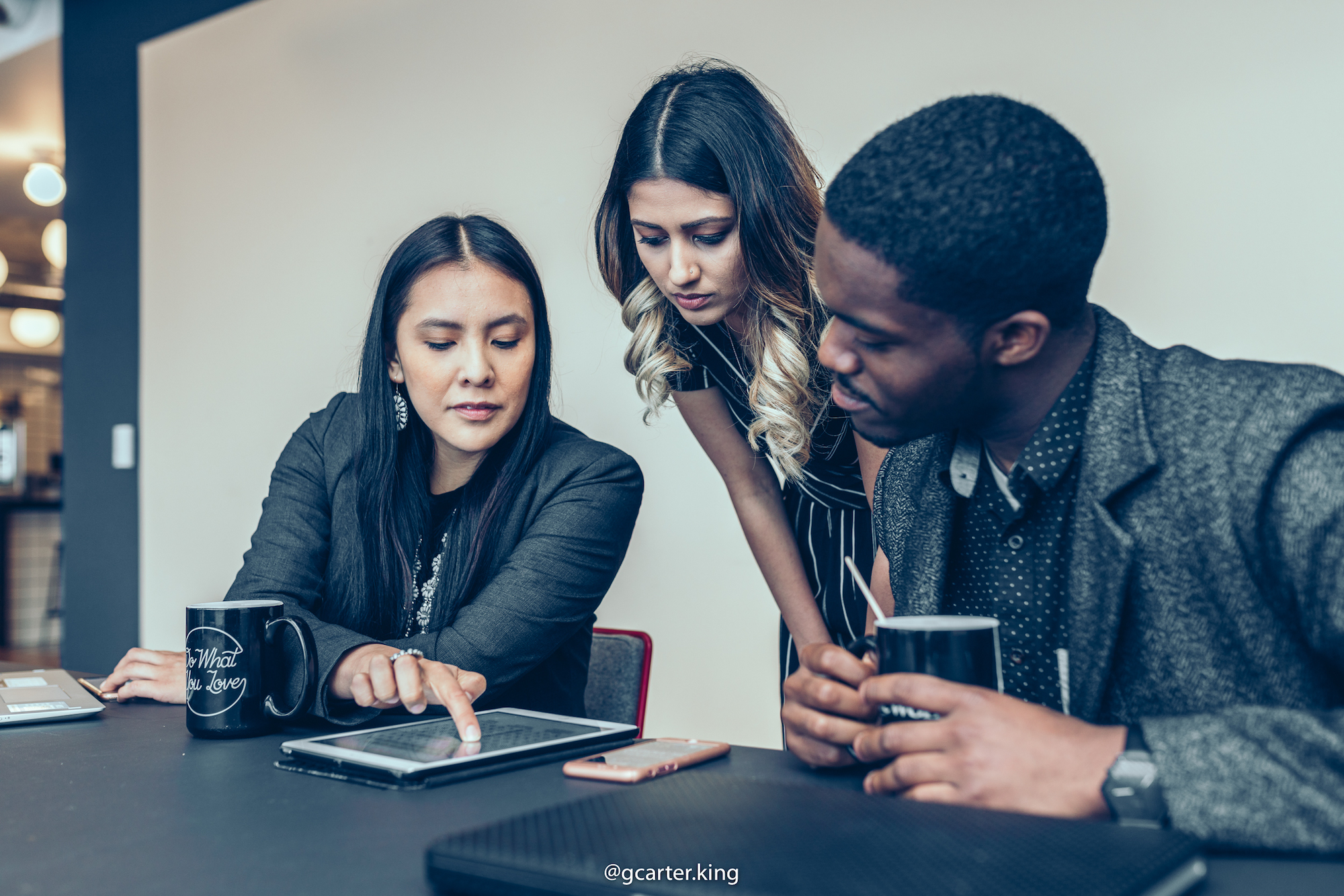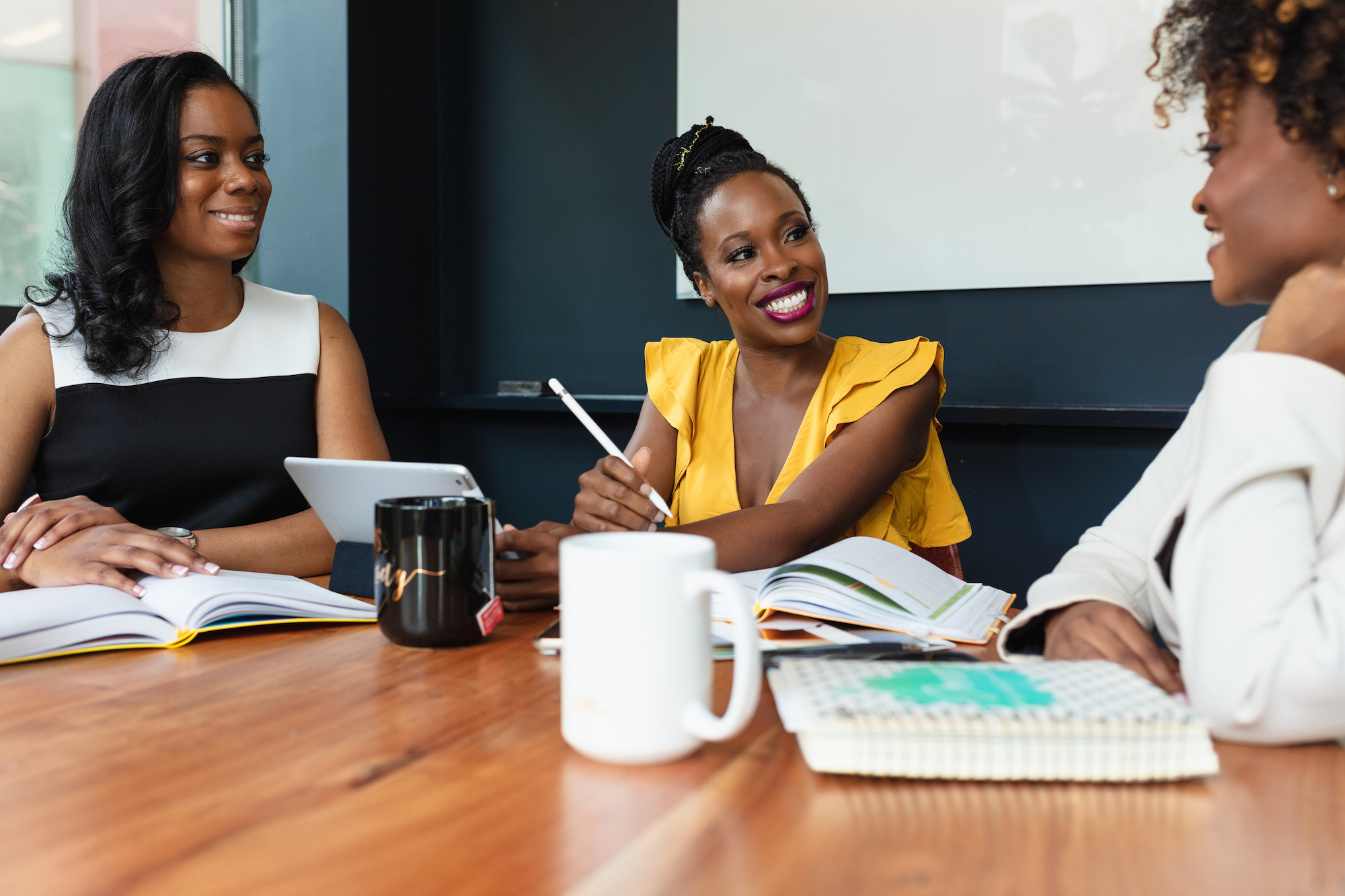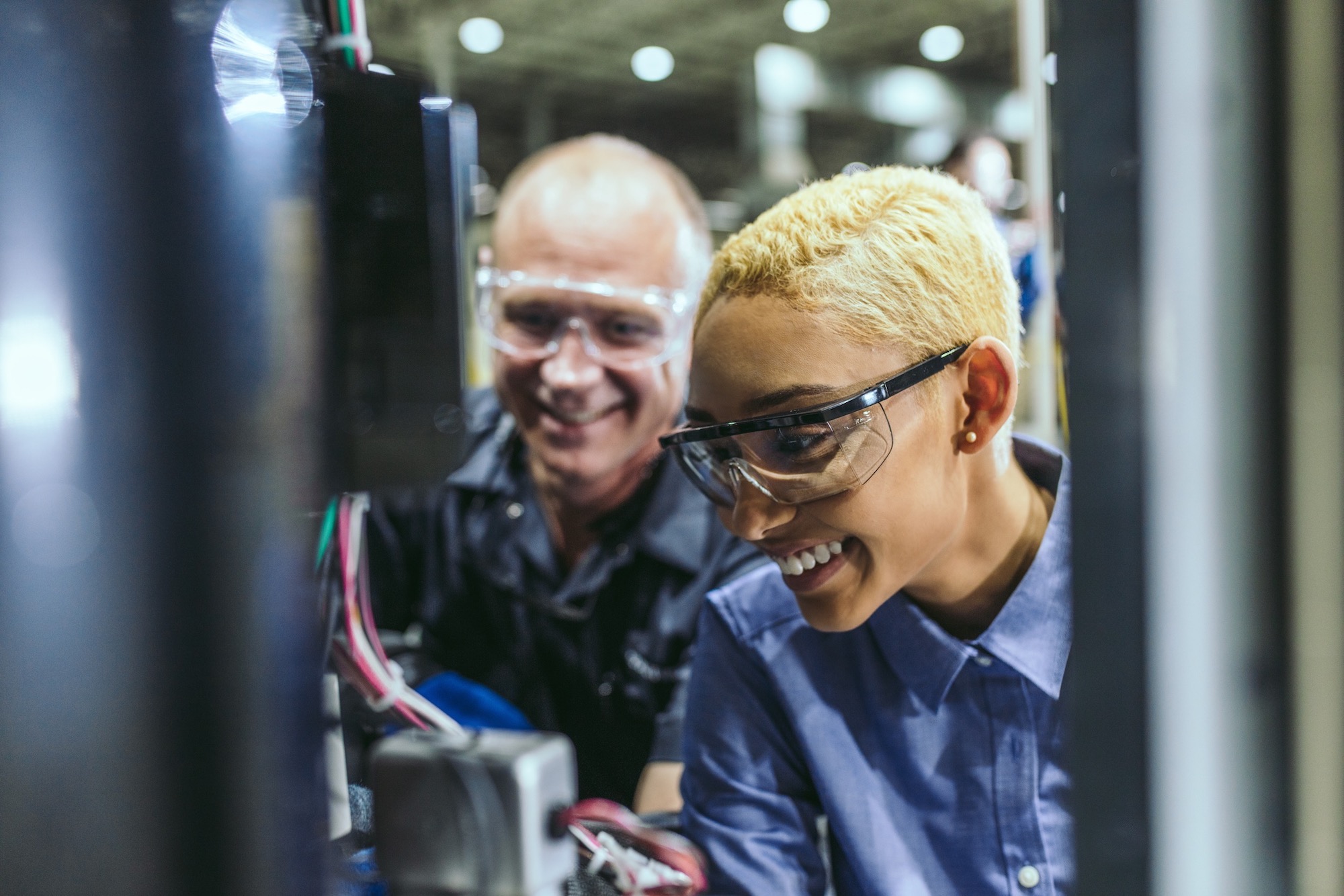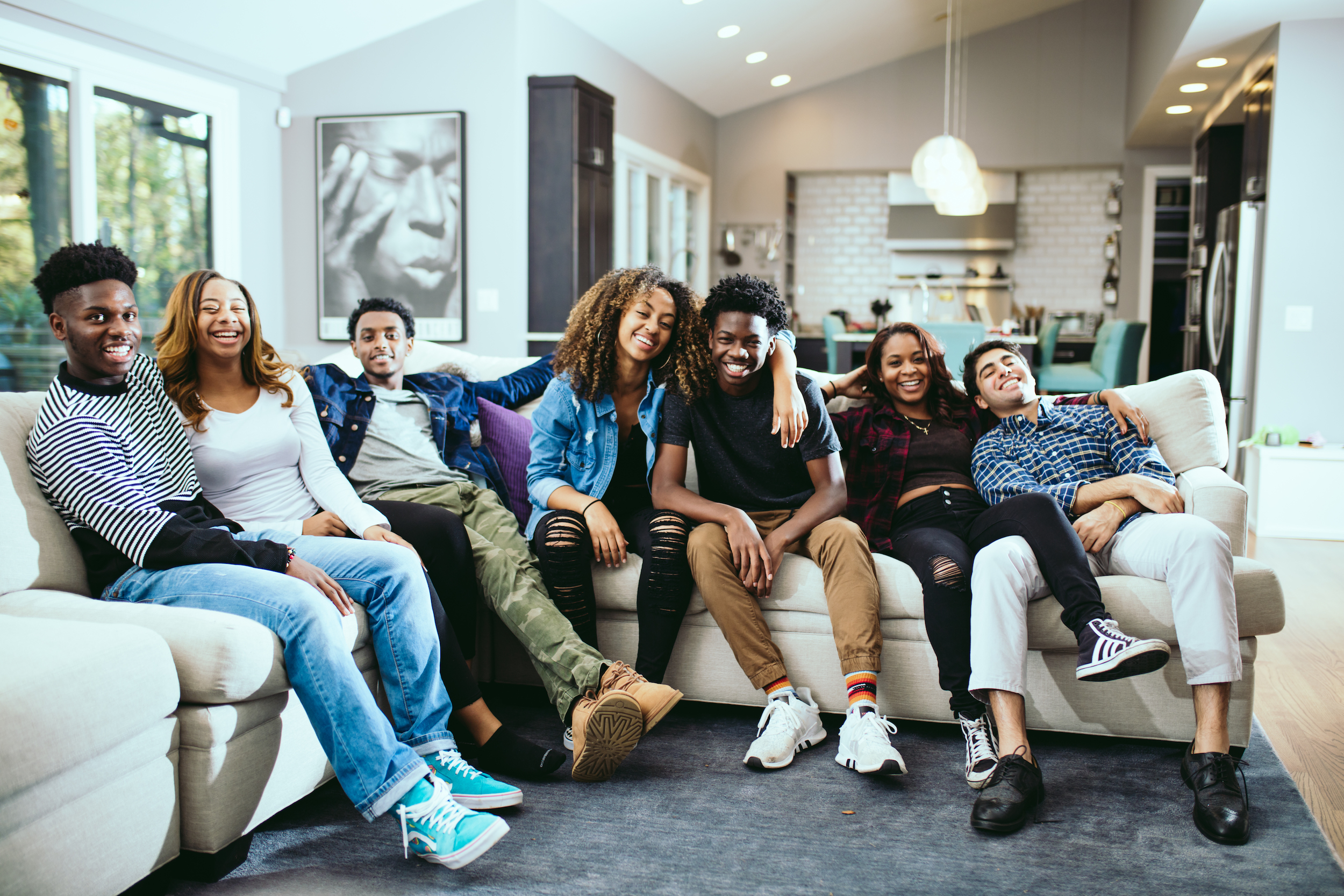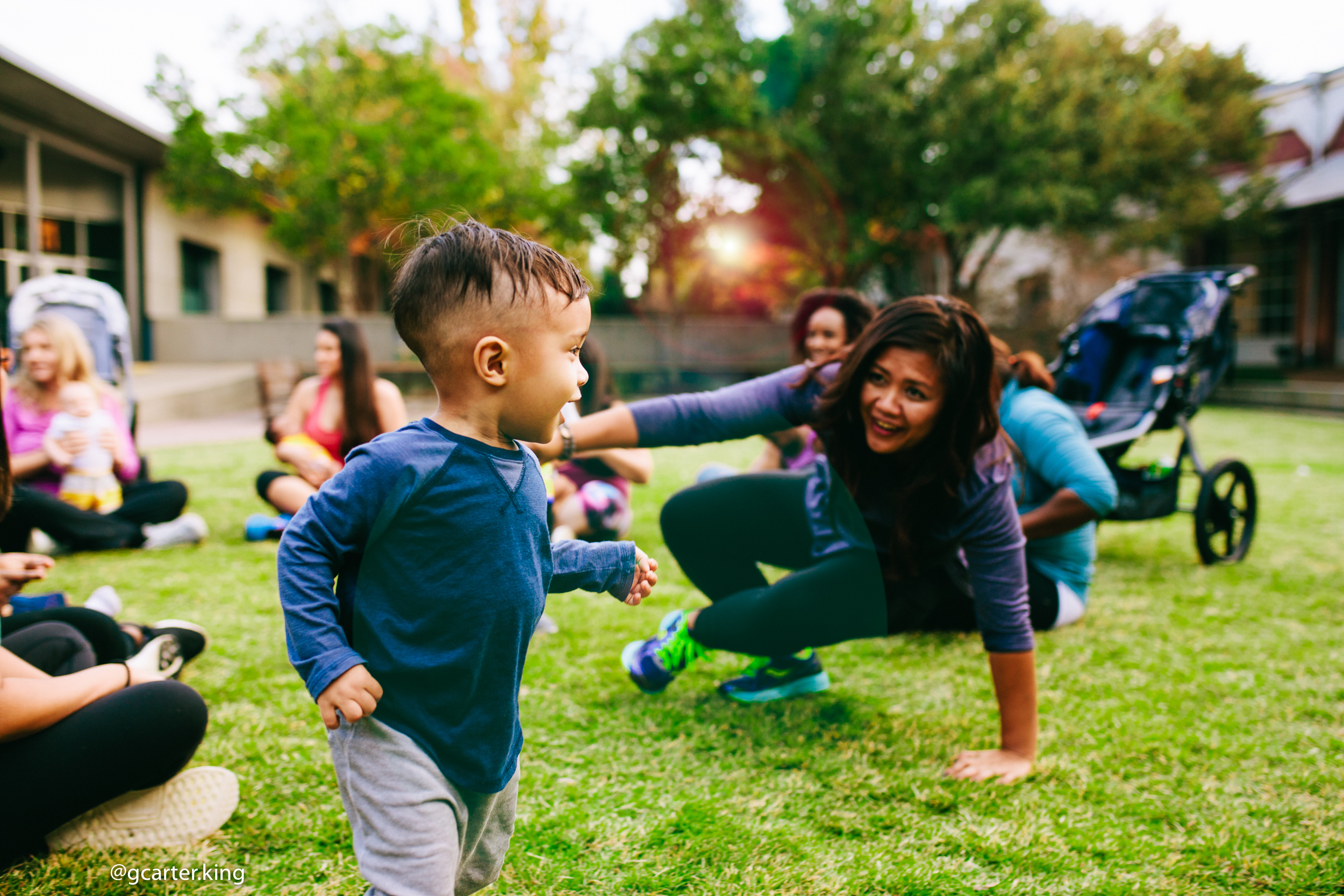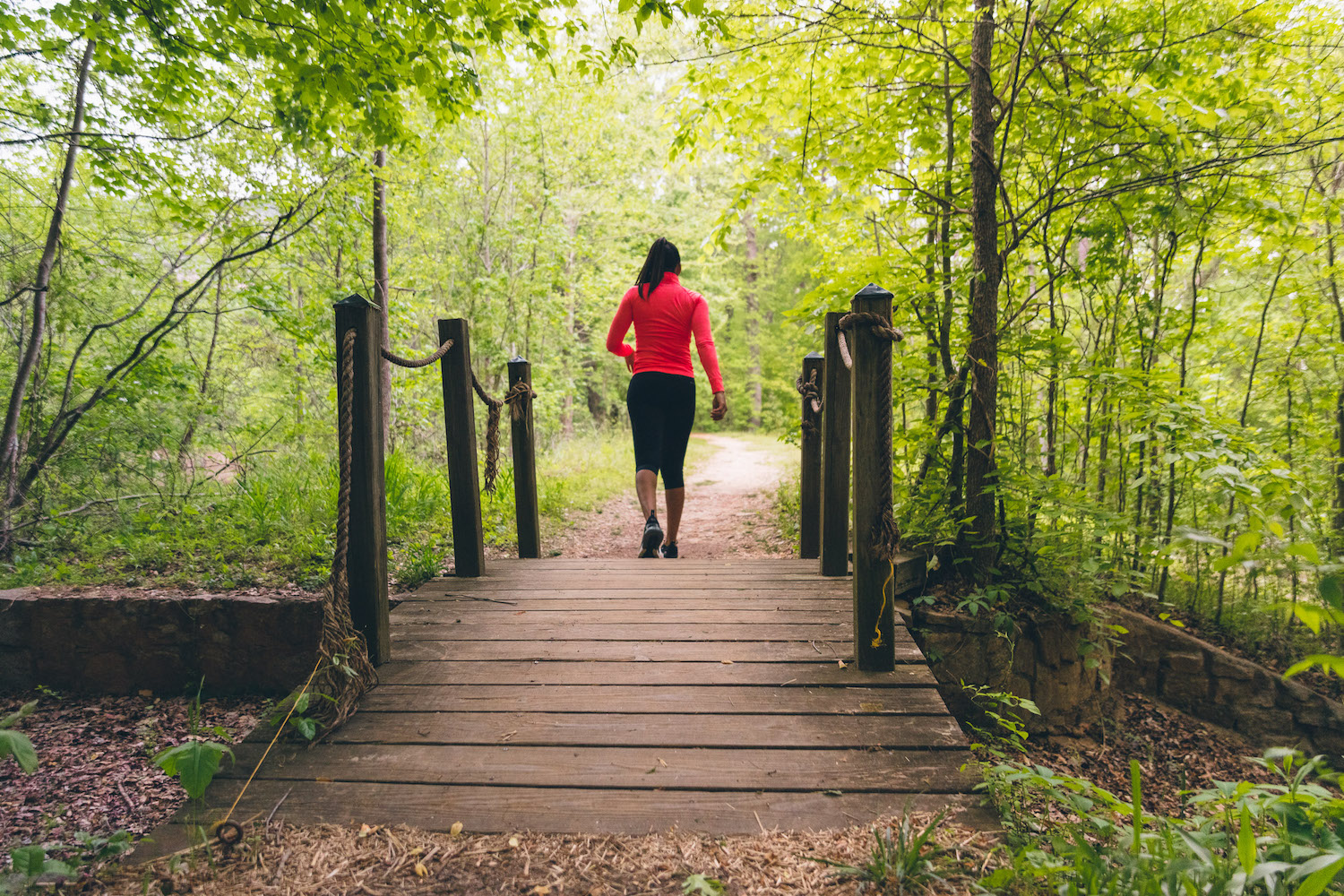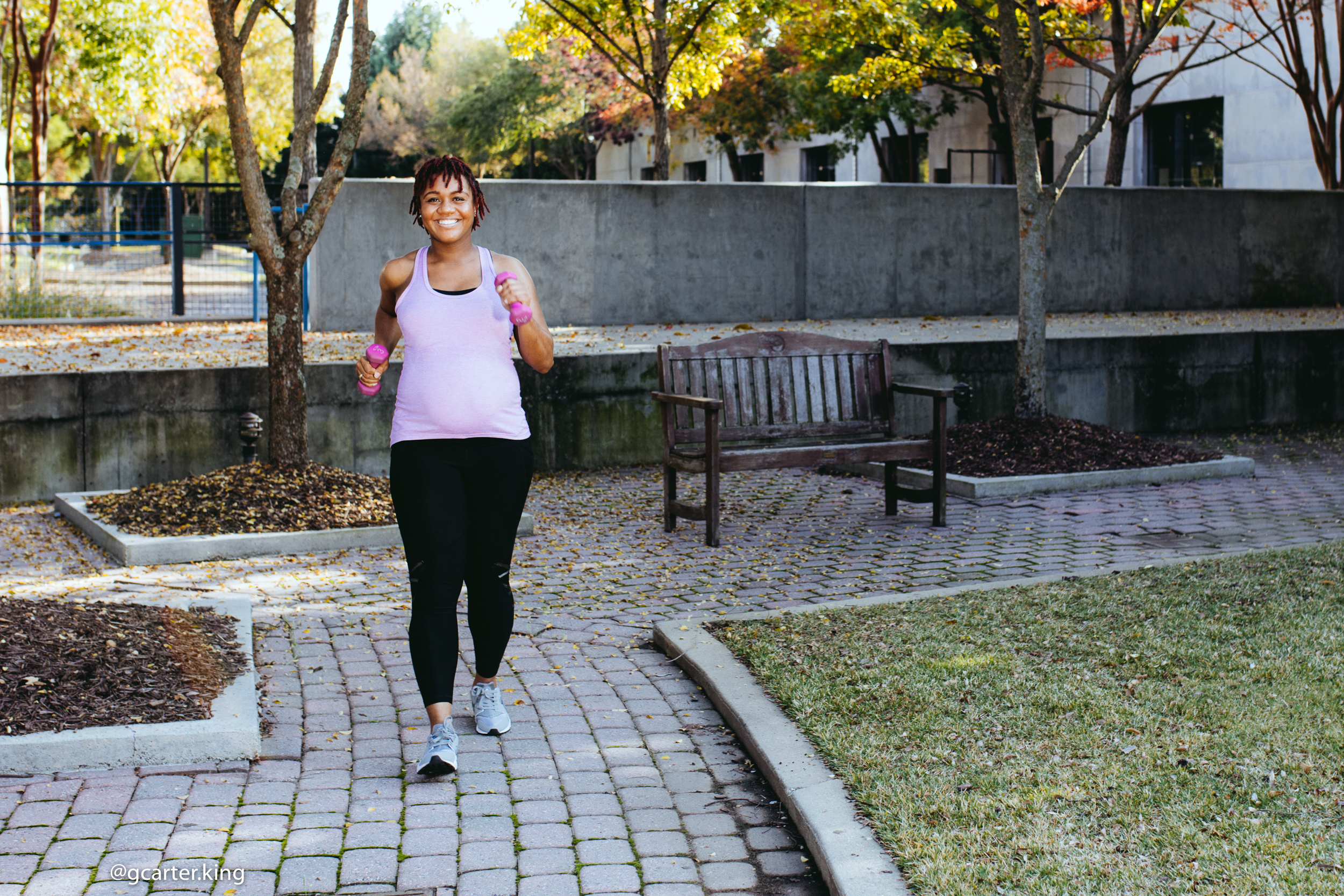 More Portfolio Collections
Travel Photography Our travel photography focuses on capturing the story of an area's landscape, people, customs and cultures. Whether exotic locales or a main street in rural America we take the
Like what you're seeing?
Click on the button below to complete a quick form about your next project and a team member will follow-up with you!